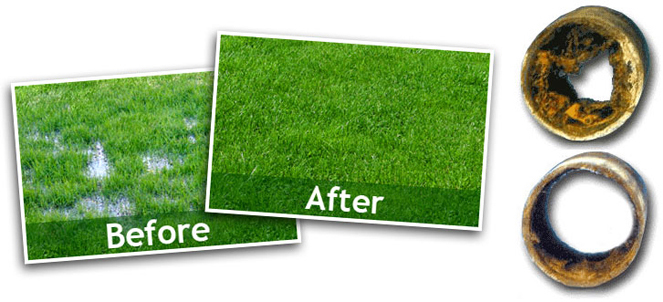 600 Trillion Bacteria & Enzymes Per Treatment
NT-Max has Higher Bacteria & Enzyme Counts than Virtually Any Other Product.
Powerful NT-MAX septic tank maintenance and restoration treatment contains over 600 Trillion bacteria and enzymes that double in numbers every 30 minutes to digest Sludge, Grease, and all organic waste clogging your septic, cesspit, drain field or mound systems.

We Make Shopping
Safe, Secure, Easy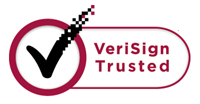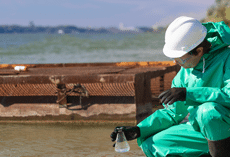 Reviews
Saved Our Failing System
The shock product stopped the odors in two days and had our system running smoothly. The maintenance treatment is keeping things running perfect...
More Reviews & Ratings on NT-MAX Shock & Septic Tank Maintenance Treatments
NewTechBio uses ShopperApproved.com to collect 3rd party reviews & ratings on all septic tank maintenance and septic tank shock treatments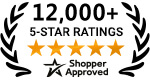 While most Septic Tank Shock Treatment companies only have a handful of reviews on 'their own' website, NT-MAX has accumulated Thousands of Five Star Reviews & Ratings using a verified 3rd party rating system.